Do your invoicing on mobile, web, or both
Access your Invoice Simple account from any device. Your account is always connected, whether you are logging in from your phone, your tablet, or your computer.
All of your invoices, clients, settings, and more, are saved securely to our system so you can rest assured that you'll never lose data, even when changing devices.
At Invoice Simple, your data security and confidentiality is our top priority. We provide physical, electronic, and procedural safeguards to protect information that we process and maintain
Mobile or Web
Access your Invoice Simple account on any device. iOS, Android, or web.
Device Freedom
Change devices as much as you want. Your account is always connected.
Data Confidence
Built-in cloud sync means you'll never lose data.
Meet Jesse
Co-Founder & Photographer at TO2Rio
Jesse runs a multinational photography company out of Toronto. With a team of 12 working across the continent, invoicing on time used to be a challenge. The whole team now gets their invoicing done on location as soon as they've finished an event. Their clients love it and Jesse has immediate visibility into what's been delivered.
Read Jesse's Storyarrow_forward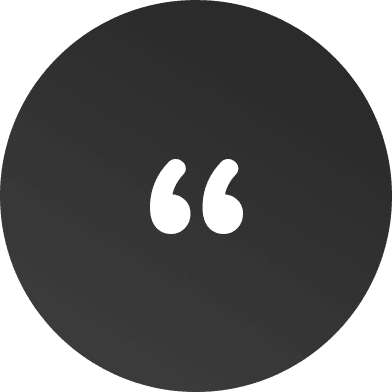 This is the perfect invoice app. Developers are always ready to help. Best sync feature among all the apps we have ever used. Syncs on all our devices instantly. Good job. Keep up the fantastic work.
starstarstarstarstar
Saini Prashant