Do your invoicing on mobile, web, or both
With your monthly or annual subscription, you can access your Invoice Simple account from any device. Your account is always connected, whether you are logging in from your phone, your tablet, or your computer.
Mobile or Web
Access your Invoice Simple account on any device. iOS, Android, or web.
Device Freedom
Change devices as much as you want. Your account is always connected.
Data Confidence
Built-in cloud sync means you'll never lose data.
Frequently Asked Questions
I've just bought a new phone. Can I still access my account?
Yes. Even if you've changed operating system (iOS to Android, or Android to iOS). Simply install the app and login with your usual account details. No need to pay for a new subscription. You're all set!
I like to create simpler invoices onsite with my phone, but create more complex ones at home on my laptop. Can I do both?
Yes. You can create your invoices on as many devices as you want. Your account will always sync up so you'll be able to see all your invoices, no matter where or how they were created.
Absolutely. Your data is stored in Amazon's highly secure data centers. Amazon continually manages risk and undergoes recurring assessments to ensure compliance with industry standards. Your data is encrypted and sent via secure SSL connection so it will always stay private.
Meet Jesse
Co-Founder & Photographer at TO2Rio
Jesse runs a multinational photography company out of Toronto. With a team of 12 working across the continent, invoicing on time used to be a challenge. The whole team now gets their invoicing done on location as soon as they've finished an event. Their clients love it and Jesse has immediate visibility into what's been delivered.
Read Jesse's Story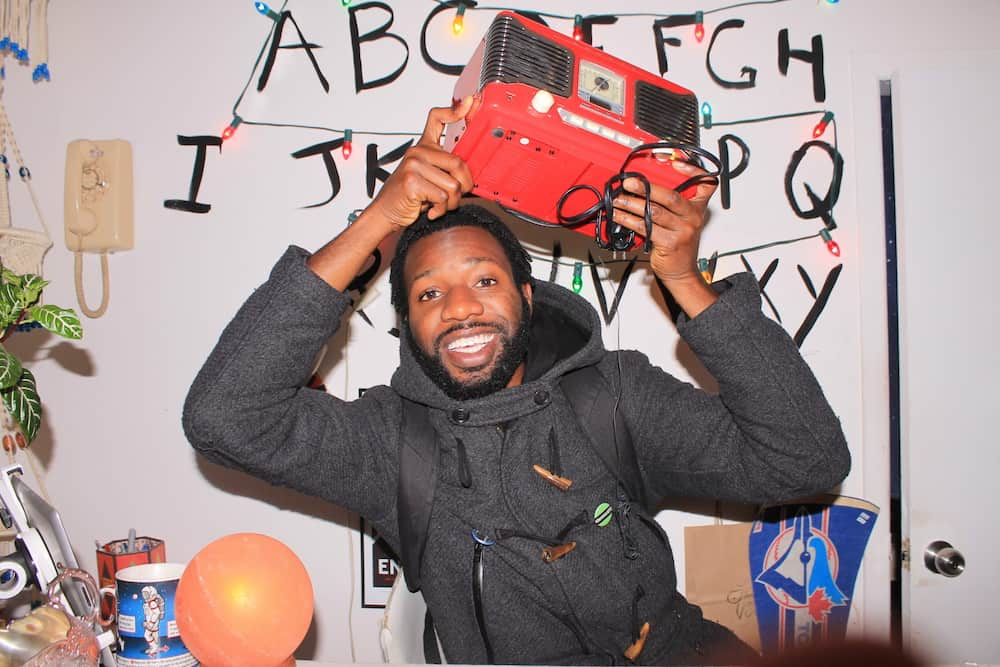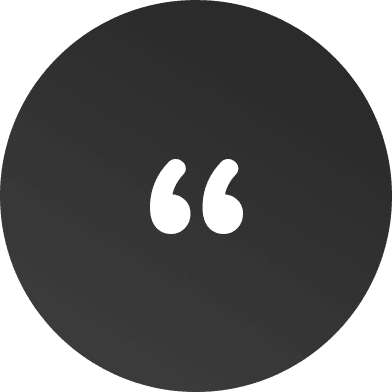 This is the perfect invoice app. Developers are always ready to help. Best sync feature among all the apps we have ever used. Syncs on all our devices instantly. Good job. Keep up the fantastic work.
starstarstarstarstar
Saini Prashant