Scan any receipt and Invoice Simple captures the key info automatically
Easily add receipts for expenses while you're on the go with our in-app receipt scanner. All you have to do is snap a photo with your phone, and we'll capture and store all the details from your receipt.
Gone are the days of holding onto and organizing paper receipts from all your various purchases. Our business expense and receipt tracker stores all your expense data for you.
Keep a close eye on your cash flow when you track all your business finances in one place. It's easy to see what you're spending per month, quarter, or year—simply choose a date range and export a summary report spreadsheet.
With our business expense tracker, you're ahead of the game for tax season too. When springtime rolls around, simplify tax prep by downloading all expenses directly from the app to send to your accountant or other members of your team.
Receipts On-the-Go
Take a photo in-app or 
upload from your phone. 
Capture All Details
All receipts details are captured 
and saved automatically.
Save Time
Scan once and the receipt is 
there when you need it.
Frequently Asked Questions
How accurate is the auto-capture of the receipt details? 
Our AI-powered receipt scanning is incredibly accurate. As long as you take a decent photo of any receipt, all the key information will be automatically recorded.
 How can I associate an expense with an invoice? 
This feature is coming soon! Look out for improvements to our expenses/receipts feature throughout 2023!
When tax time rolls around, you can simply export all of your receipts into a spreadsheet. They will be automatically categorized as expenses.
Meet Mike
Owner of FITZ Mechanical LLC
Mike provides plumbing, heating, and gas piping services. His business relies on word of mouth recommendations so he prides himself on providing a high quality and personal service. When QuickBooks became so time-consuming that he wasn't able to focus on the core aspects of his business, Mike went looking for an alternative.
Read Mike's Story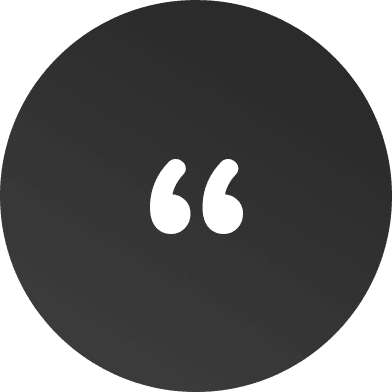 Lovely app. Worth every penny, and the fact that I can take payment straight away via credit/debit card is what I love the most 🙂
starstarstarstarstar
Angelo Oliveira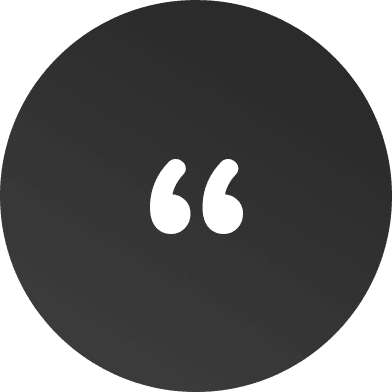 I only surround my business with great suppliers and service providers and Invoice Simple is staying! 10 out of 10 for simplicity, awesome features and great tech support. I have happily subscribed.
starstarstarstarstar
Brad Blunt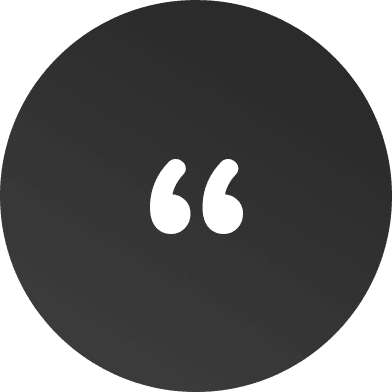 This is the most important tool for my business. The support team is top notch. I only wish I could give more than 5 stars. Any small business will do very well with this app.
starstarstarstarstar
Brian Dasno