Reuse invoice items, client details & contacts
Don't waste time retyping the same information again and again. Save frequently used invoice line items and client details as you go so that you can re-use them later. Perfect if you have repeat customers and regular services. You can tweak saved invoice items, or create new ones, for different customers at any time.
All of your customer details are automatically saved in one place. You can look them up, edit their details, or add them to new projects. Get started by importing your phone contacts with the touch of a button.
Invoice Simple makes you more efficient the more you use it. Smart, predictive typing makes it even faster to add customers and items to your invoices.
Saved Items & Clients
Save time and stay organized with a re-usable list of your invoice items and clients.
Import Contacts
Reduce typing by pulling in details from your phone contacts.
Predictive Typing
Predictive typing makes it even faster to fill in invoices and estimates.
Meet Jesse
Co-Founder & Photographer at TO2Rio
Jesse runs a multinational photography company out of Toronto. With a team of 12 working across the continent, invoicing on time used to be a challenge. The whole team now gets their invoicing done on location as soon as they've finished an event. Their clients love it and Jesse has immediate visibility into what's been delivered.
Read Jesse's Story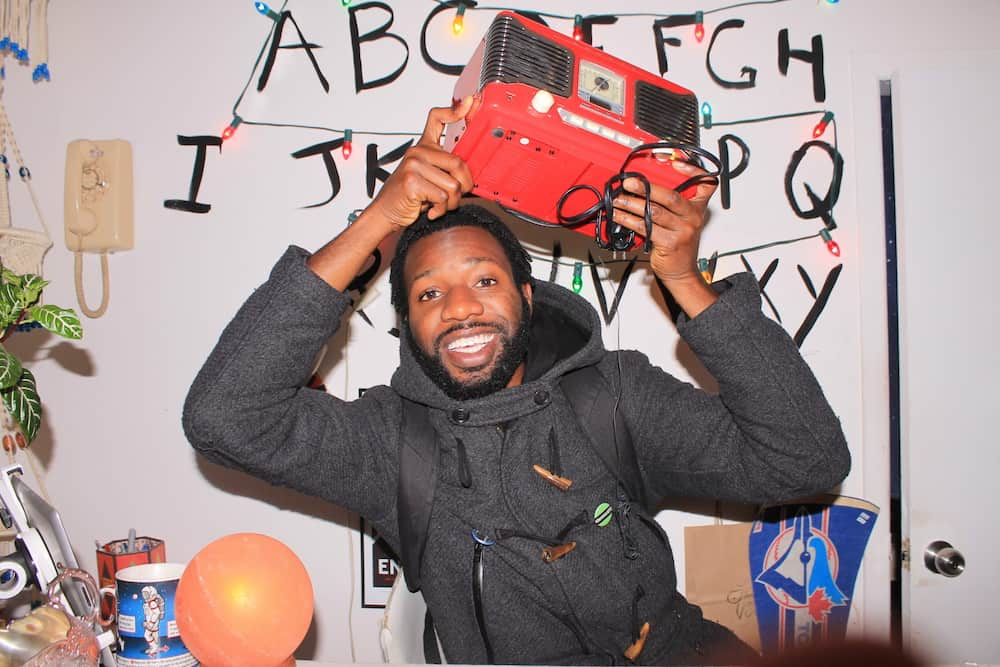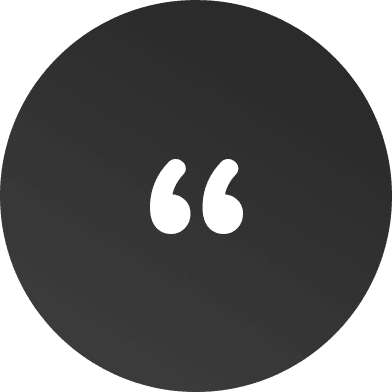 Everything is so simple! It's easy for me and the customer. You can even save products like a price sheet so you don't have to remember any prices. Saves your customer's information and even lets you import contacts. Just what I needed.
starstarstarstarstar
Tony Gun