Invoice management without the stress
Make invoice management easy. Track all of your small business finances in one place and have your invoicing and client details at your fingertips. Your accountant will love you!
Get notified when your invoices have been delivered and when they've been read. Never worry about undelivered or missed emails again. Quickly see which invoices have not been paid yet, and track when they are due. You stay in control and can follow up when appropriate.
Monitor your monthly and yearly income with automatically generated reports. Identify your top clients and most profitable months to help improve customer communications and anticipate seasonal business changes.
With one click, export and send reports to your accountant, or other members of your team, to make doing your bookkeeping and your taxes a breeze.
Read Notifications
Get notified when invoices are delivered and read.
Invoice History
Look up exactly when each invoice was created and read.
Late Payments
Clearly see which invoices are late or coming due.
Data Exports
Export your reports with the touch of a button.
Client Search
Find client details quickly using search.
Monthly Reports
Income reports are auto- generated from your invoices.
Meet Mike
Owner of FITZ Mechanical LLC
Mike provides plumbing, heating, and gas piping services. His business relies on word of mouth recommendations so he prides himself on providing a high quality and personal service. When QuickBooks became so time-consuming that he wasn't able to focus on the core aspects of his business, Mike went looking for an alternative.
Read Mike's Story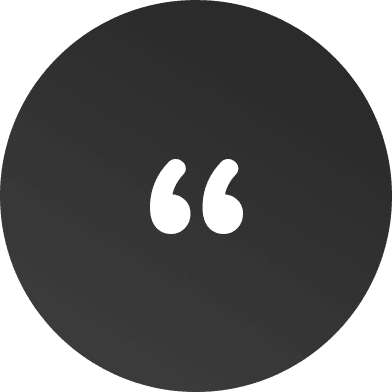 Excellent! I am a self-employed childcare professional. Easy to use, simple layout. Chart option makes taxes easy!
starstarstarstarstar
Nikki Kimzey