Invoice templates designed for your business
Make your invoices look as professional as your business. Our estimate and invoice templates are designed to be easily understood and look great. Simply choose an invoice template and add your logo.
All of our invoices are completely white-labeled by default. That means there are no Invoice Simple watermarks, so you can truly make them your own.
You can also add your own standard notes, signature, and photos of your business.
Invoice Templates
Choose a professionally designed invoice template to get started.
Add Logo
Customize your invoices and estimates by adding your logo.
Customize Notes
Add your own custom notes, attach photos and include your signature.

Frequently Asked Questions
Frequently Asked Questions
What format can I add my logo in?
Your logo can be in any image file format (PNG, GIF, JPEG) and any size or shape. The Invoice Simple app will automatically resize it so it displays perfectly on your invoices.
Do I need to add my logo every time I create an invoice?
No. Your logo will be saved to your account and gets automatically added to new invoices and estimates, unless you change it.
Will my invoices contain an Invoice Simple logo?
No. Your invoices will be free from Invoice Simple branding, even during your trial period.
Meet Jesse
Co-Founder & Photographer at TO2Rio
Jesse runs a multinational photography company out of Toronto. With a team of 12 working across the continent, invoicing on time used to be a challenge. The whole team now gets their invoicing done on location as soon as they've finished an event. Their clients love it and Jesse has immediate visibility into what's been delivered.
Read Jesse's Story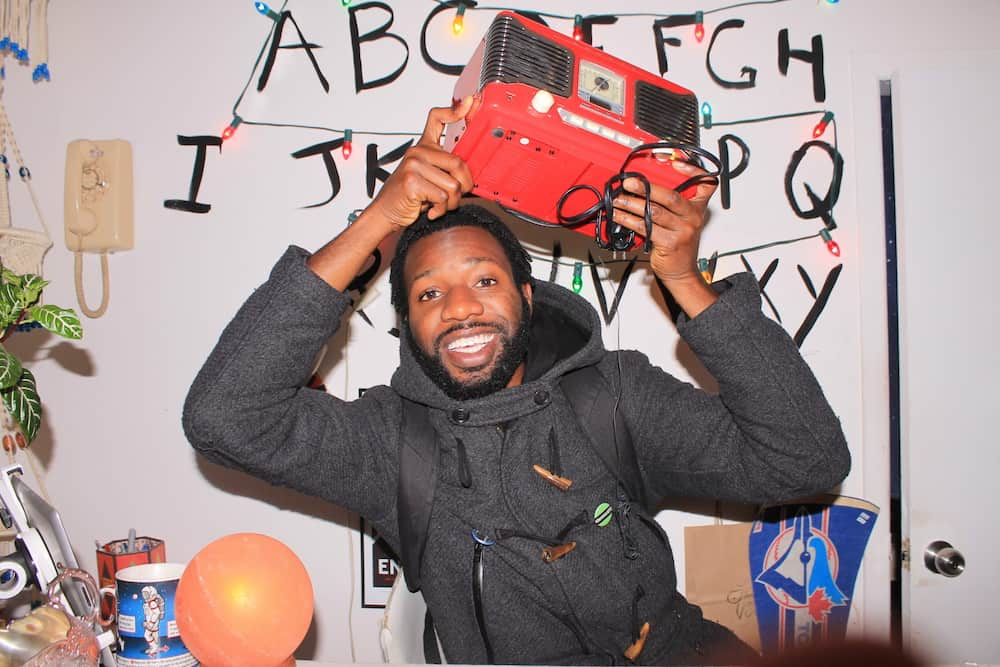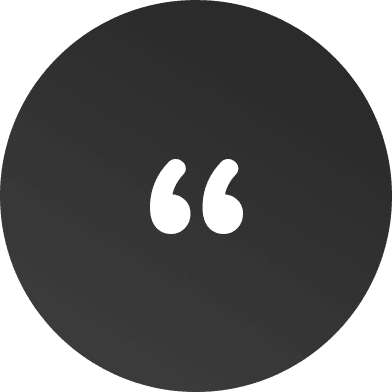 "I love this app. It has made my business grow and given me the confidence to be paid what I am worth. It's a tool for those serious about making a good impression and being professional…"
starstarstarstarstar
Juan Moran